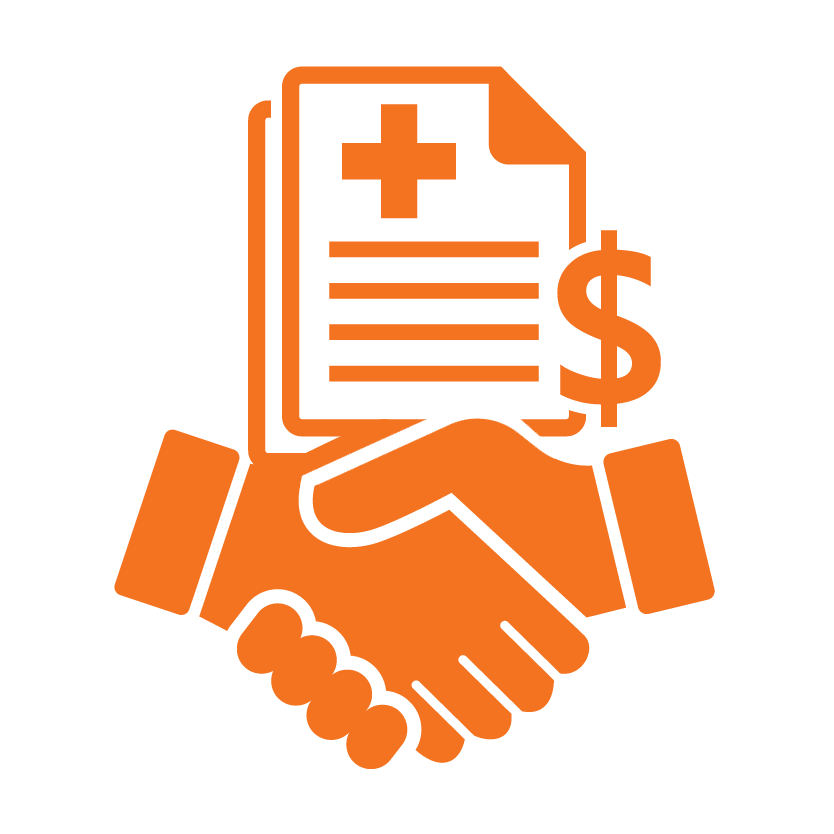 Provider Contracting and Managed Care Arrangements
The current reality is that providers are spending more of their time focusing on the business side of healthcare and less time actually taking care of patients. As the healthcare field evolves, so do the payment models used within it. Keeping up with new payment models such as bundled and episodic payments, risk-sharing agreements, value-based payments, and accountable care organizations can be a full-time job in itself.  Provider Partnership's extensive experience, spanning more than 20 years on both the payor and provider side, gives us a unique perspective and allows us to stay ahead of the curve.  We have seen and reacted to many changes over the years, which has allowed us to model the potential impacts of future changes.
Efficiency is the key to any successful business, so let our skilled team take the lead on contract negotiations, rate fluctuations, and understanding the constant changes to government healthcare policies. Let Provider Partnership do what we do best, so your team can get back to providing the top-flight patient care your organization is known for.
Benefits of our contracting and managed care arrangements include:
Streamline existing agreements and packaging
Contract writing and template design
Mitigate compliance and legal issues
Eliminate exposure to State and local healthcare fines