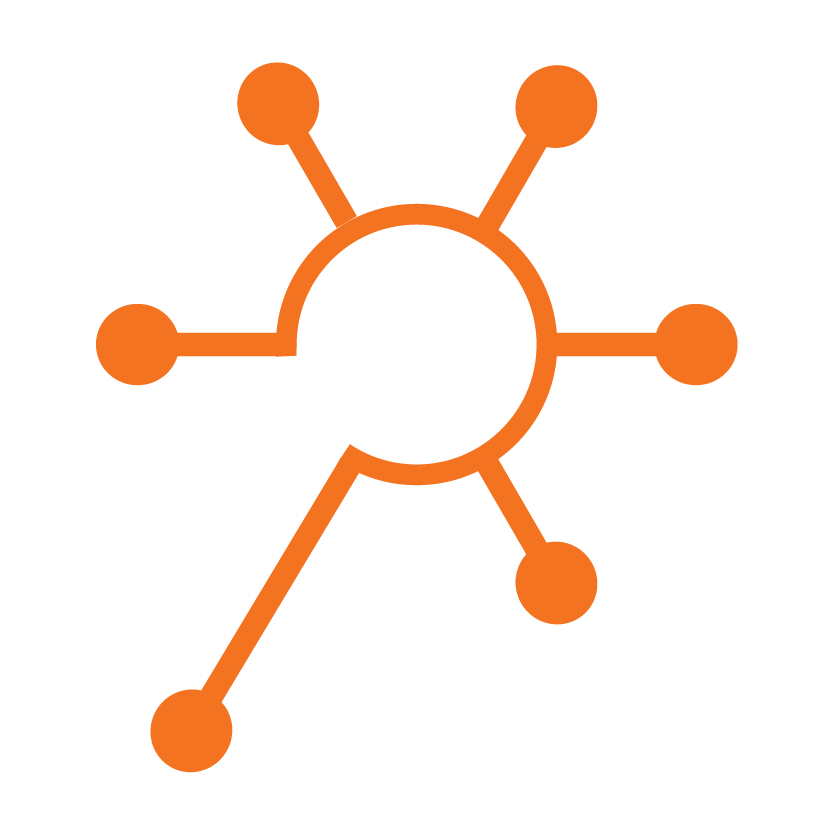 Network Filing & Expansion
Provider Partnership handles the network build and assists in the network filing so you can concentrate on the bottom line. No matter the size of the project, we quickly identify and align resources to meet organizational objectives and coordinate those resources to ensure the successful delivery of contracts.
Provider Partnership has developed a system that enables us to contract with hundreds of providers within 90 days. We collaborate with key decision-makers in the provider communities to meet or exceed your contracting goals.
NetDev is our cloud Network Development platform. The system enables our clients to measure progress quickly and reassess targets, change direction, and strategies on the fly.
Keys to success:
Provider market data accuracy and validation
Network Design
Provider Contracting
Provider Data Management
Create and Manage HSD Tables for CMS Filing
Drafting Exception Letter(s) & Narratives for Deficiencies
Plan for Deficiencies